my skin is too sensitive
by shafaq
(pakistan)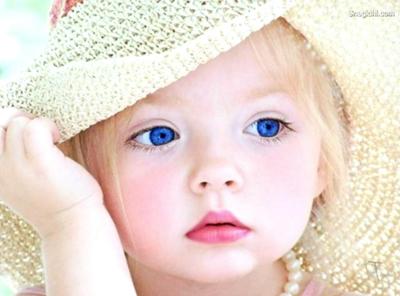 my skin get redness when i use any product i am very worry about it and my face complexion get black i don't use any sunblock because it makes my skin too oily i have acne skin and my age is 22. plz guide me any easy and quick home remedy because i have no time too apply anything i am doing job in microbiology labs which is the world of microorganism.


---
Our reply
I understand! It is difficult when you have sensitive skin to find simple solutions. You didn't say whether you are looking for sunscreen, or skincare products, or both.
Unfortunately, I don't have any easy answers for you, as your skin is unique and what works for you may not work for others. The only way to know is to test out different homemade skincare recipes or products to find out what works for you.
Here is a quick guide to help you find what may be most helpful for your sensitive skin.
1. Our
Homemade Skincare Recipes
section has many recipes that you can try to see if one of them may work for your skin. Please test out any ingredient on your forearm or wrist first, before applying to your face.
2. I use ***z-cleure.shtml*** skincare products which are the only brand I've found that does not contain chemical irritants that aggravate sensitive skin. They work very well and have never irritated my skin. My visitors love this product line as well. They ship to most places worldwide and it may be worth it to you to try them to see if they can help your skin. They make sunscreen as well as skincare products and cosmetics.
3. There is a
Search
feature on our site which may be helpful to you in finding information on specific questions.
I hope these can be helpful to you!